How to Testify
One of the most common challenges in any communication is deciding where and how to start. For many of us, we have an idea of what we want to say, who we would like in our audience, and what we desire as a response. In short, we want to be comfortable, perfect and in control. This is what makes starting off so difficult.
For many of us, we make such a big deal about our firsts. Just think for a moment; in your opinion, how important are first impressions? What about first dates? Your first car? Your first child? A child's first words? Your first memory? A first Christmas or birthday?
Pick a first and think about what made that event memorable. Was it as perfect as you had wanted? I'm sure that for most of us, these first experiences differed from our expectations.
Think about Genesis; what is perhaps most memorable in the creation story was not all the good things that God has made. Rather, most of us will immediately recall the mistakes and failures.
May I make a suggestion? I would like to claim that our desire for perfection is an over idealized and idolized view of ourselves.
Granted, there is nothing wrong with setting goals for our improvement. However, all too often we want to defend ourselves while pointing out the faults we perceive. Sometimes we excuse ourselves from God's will, ironically, using our imperfections as the excuse. You may be living only a partial truth when expecting imperfections, mistakes or even consequences.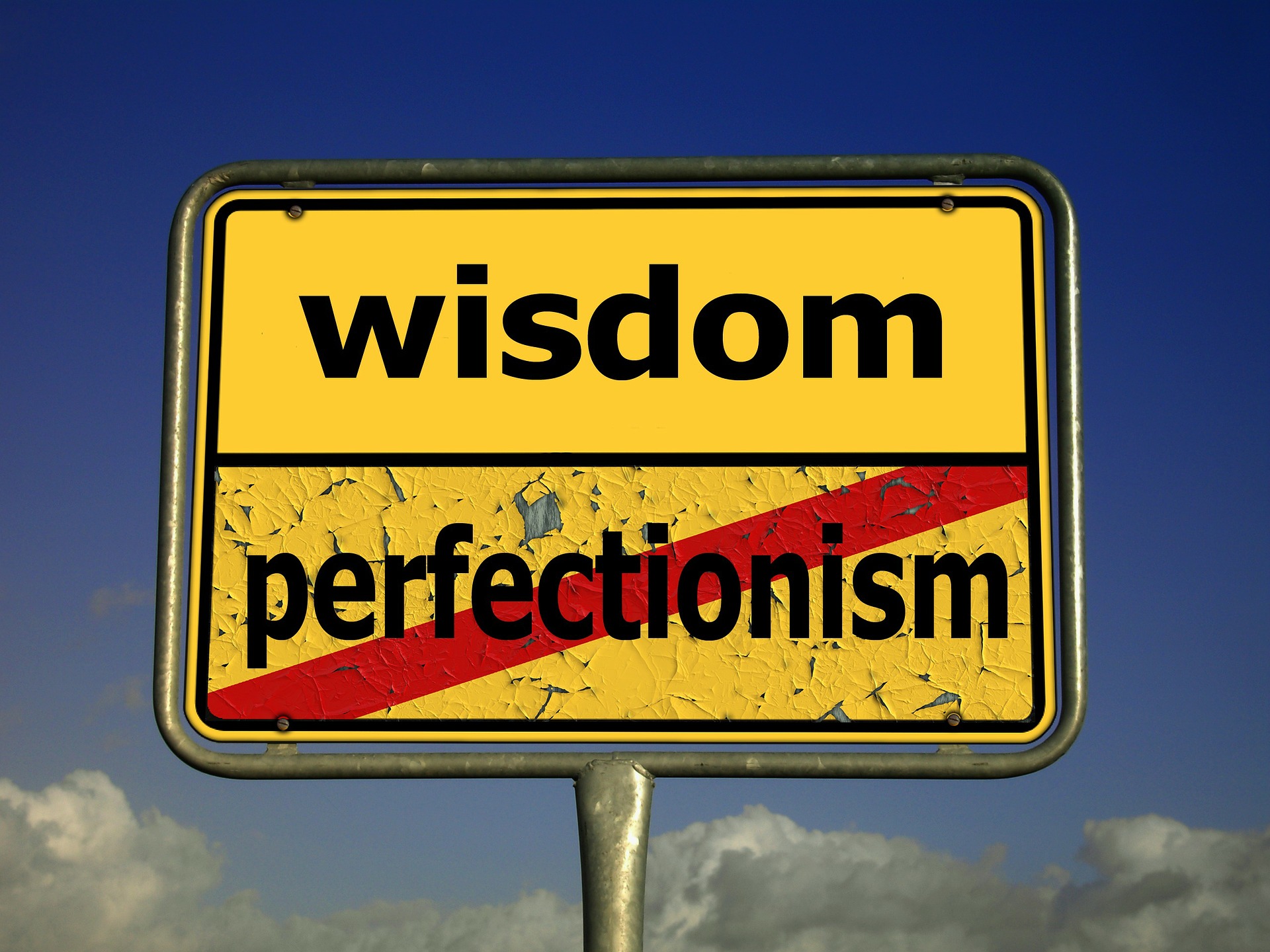 Imperfections are a human characteristic.
Forgiveness and growth are divine characteristics.
However, our major role as Christians is to keep love at the center of our living testimony. This means stepping out in faith, despite mistakes, living by and through grace! Persevere in love, live by grace, and glorify God by testifying to God's transforming power of love in your life. This means that where you start can be inconsequential; Grace should transform our focus by looking forward to where you are going, and all the people you can invite. This is the power of testimony. Imagine where you would be without having received this; by withholding our testimony, who are we refusing and by what right do we have to refuse others?
Look at Romans 8:38-39 with me: "For I am convinced that neither death nor life, neither angels nor demons, neither the present nor the future, nor any powers, neither height nor depth, nor anything else in all creation, will be able to separate us from the love of God that is in Christ Jesus our Lord."
We cannot get in the way of the gospel. So rather than waiting on the perfect testimony, let us lean on faith and grace. Go with the flow of the Spirit knowing that Jesus Christ goes with you! Shalom friends.